Discover all the programs Las Majadas has for you and enjoy some unique experiences, beyond Santiago.
Breathe, live and restore your senses.
This program holds all the services to guarantee your stay becomes an experience of unforgettable relaxation and comfort. The full board program offers activities and excursions which will lead you in direct contact with nature, the unique flavours of the Maipo valley and sounds and colours of the Andes mountain range.
If you are looking for a rejuvenating pause of your day to day activities, this program is for you.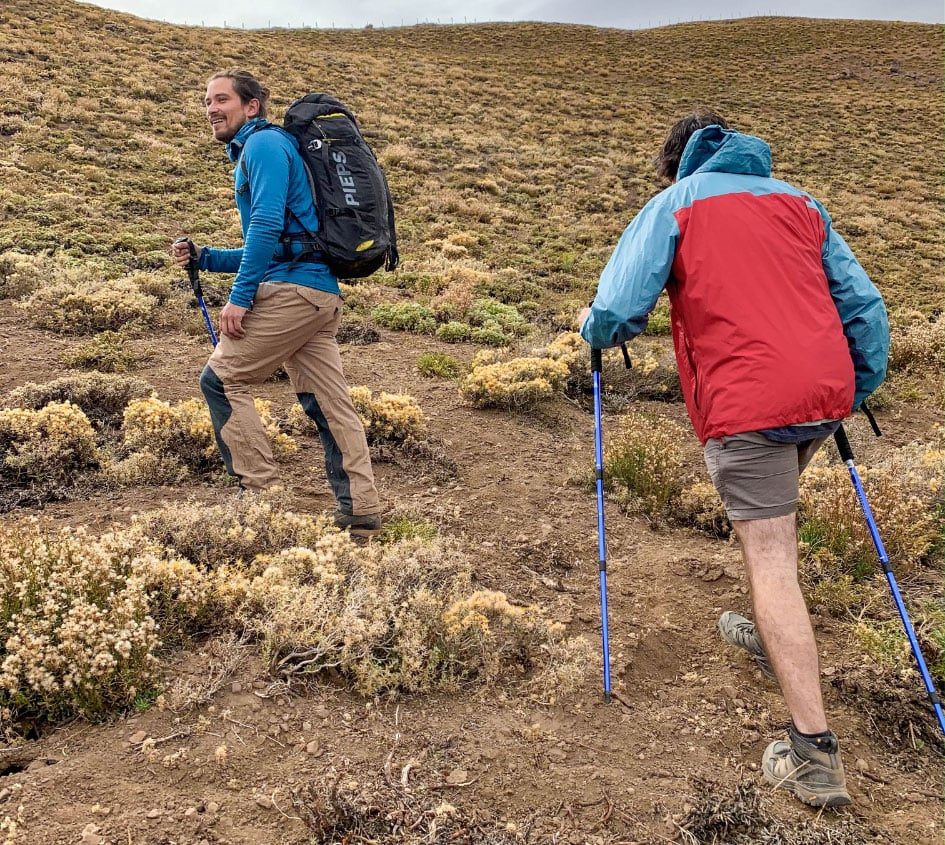 A renewing break from the city rhythm.
The half board program is designed for giving you a relaxing and comfortable stay. Your energy will be renewed and your spirit will be filled with fresh activities and captivating experiences. Through our detailed service this program will present you with some incredible moments so, upon ending your stay, the only thing you will want to do is return.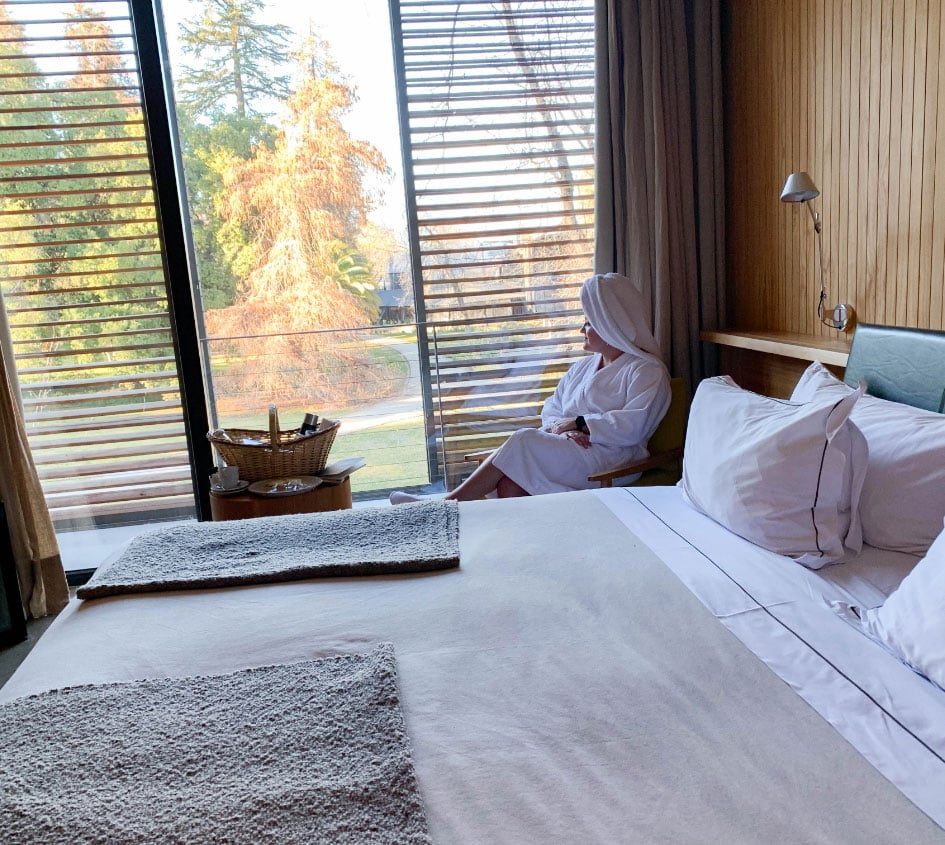 Waking up differently, surrounded by tranquillity.
Rediscover the calm and rest in a stay that will renew your energy. Enjoy a delicious breakfast, accompanied by the relaxing rhythm of our surroundings and activities made to enjoy unforgettable moments.