This 43 square metre room has a minimalistic design and a view of our centenary park.

Its Italian format allows you to choose between 1 king size bed or 2 twin beds. The soft 1500-thread sheets invite you to a full rest.

• Admits a supplementary bed.
• Available services: snack, minibar y cafeteria.
• includes Wi-Fi, TV and air conditioning.
• living room.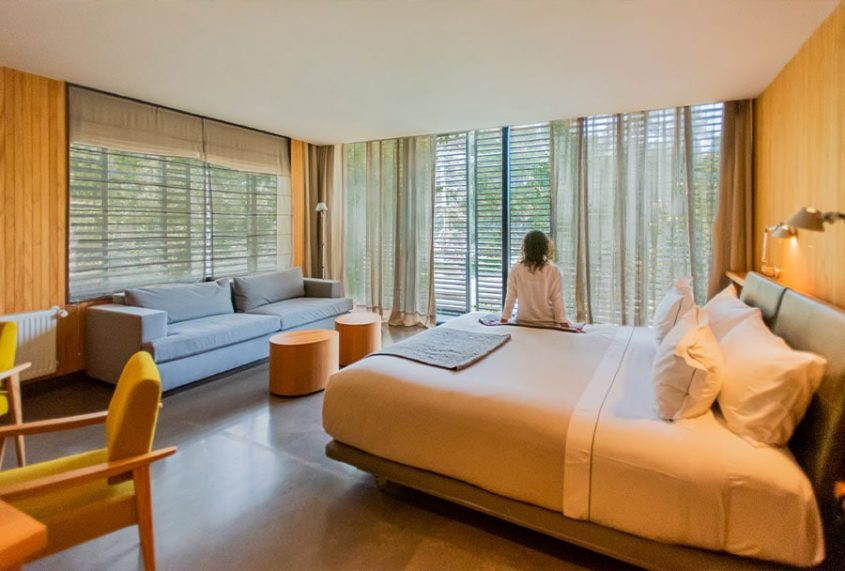 Our Majadas Park room is designed to breathe tranquillity. Its architecture, decoration, view and space invite you to live this unique experience and disconnect beyond Santiago.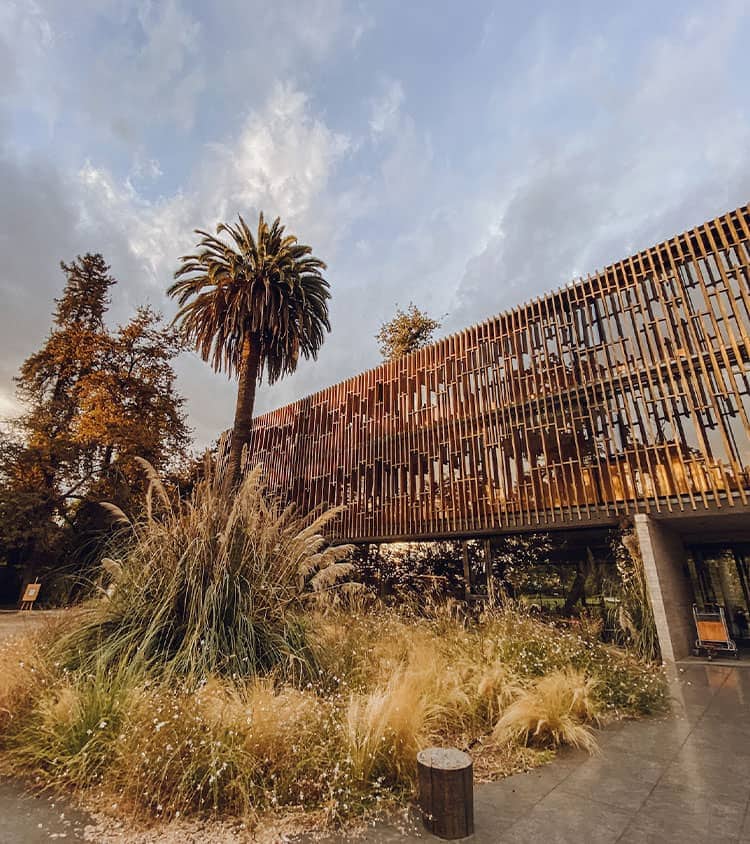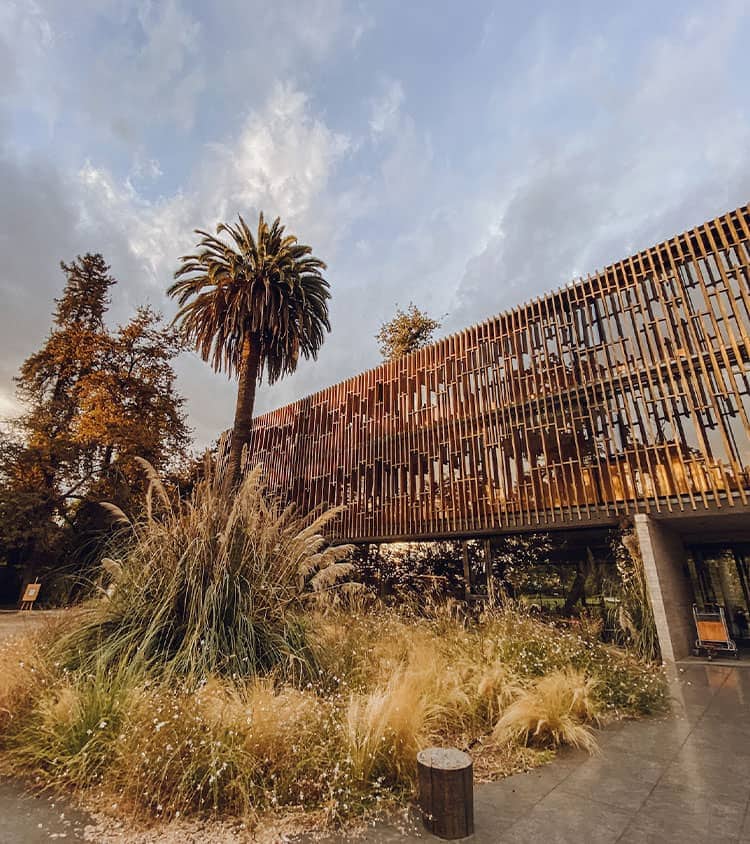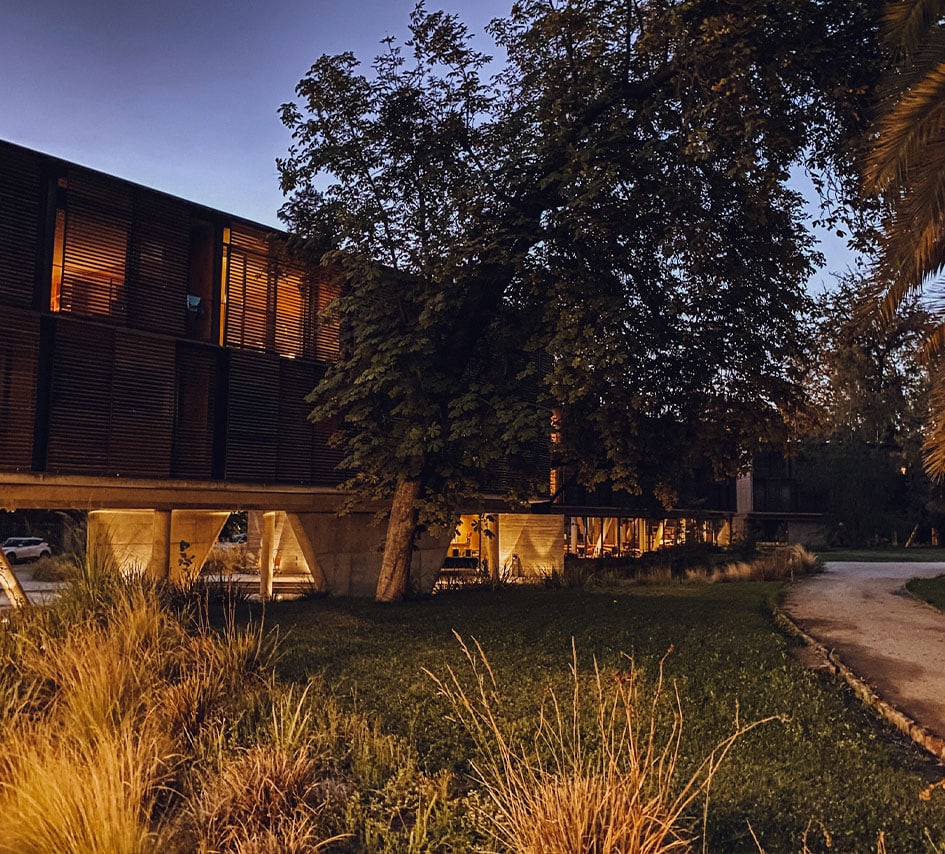 Book your room to have a stay with unforgettable moments and incredible adventures. Wake up renewed, fully rested to keep on enjoying all the experiences that Las Majadas has in store for you.