Las Majadas
Live the experience beyond Santiago.
A world of experiences alongside vineyards and the Andes.
A disconnection of the present.
A bite of authenticity.
Glaciers, volcanoes, deserts, lakes and forests, full of wonderful fauna. Need we say more?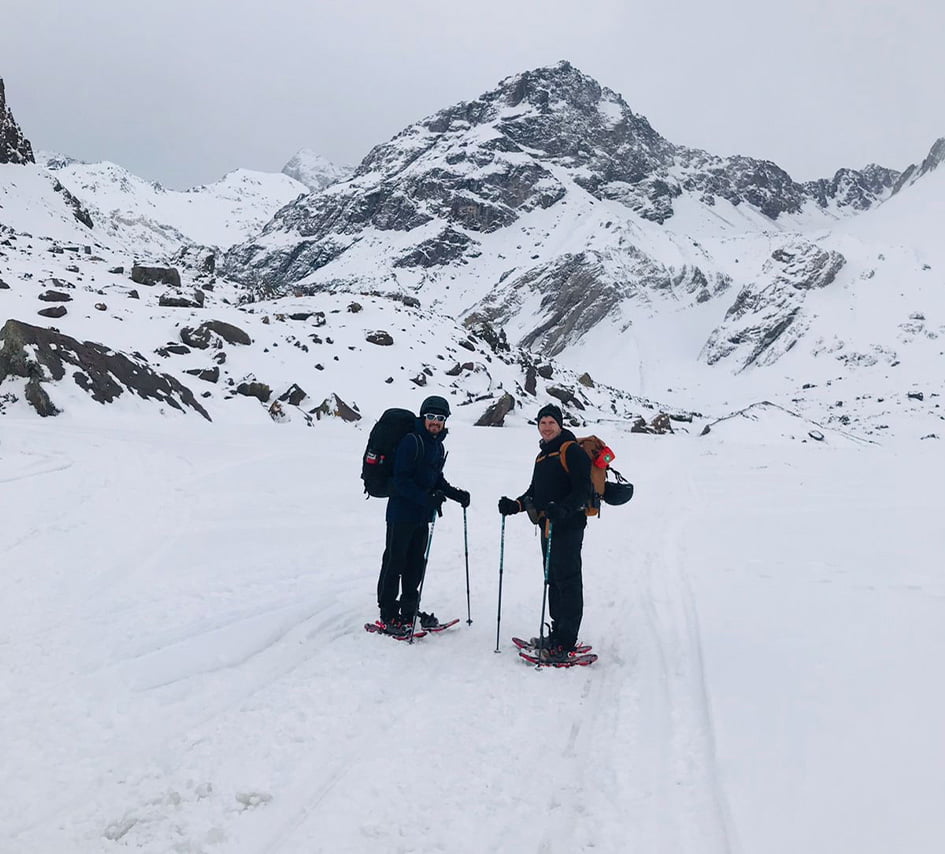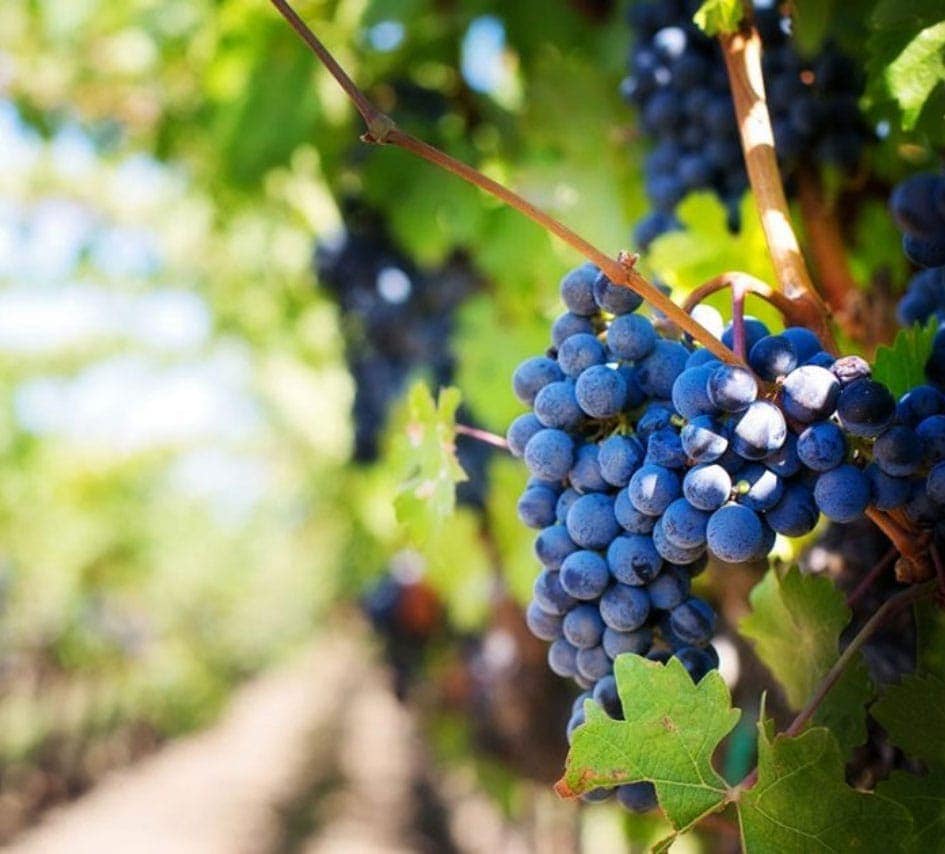 Stroll through grapes, vines and taste some of the country's best wines? Sure! Let us surprise you at only 10 minutes away from our hotel.
Harvesting our garden's products with your own hands will make sitting at the table a unique experience.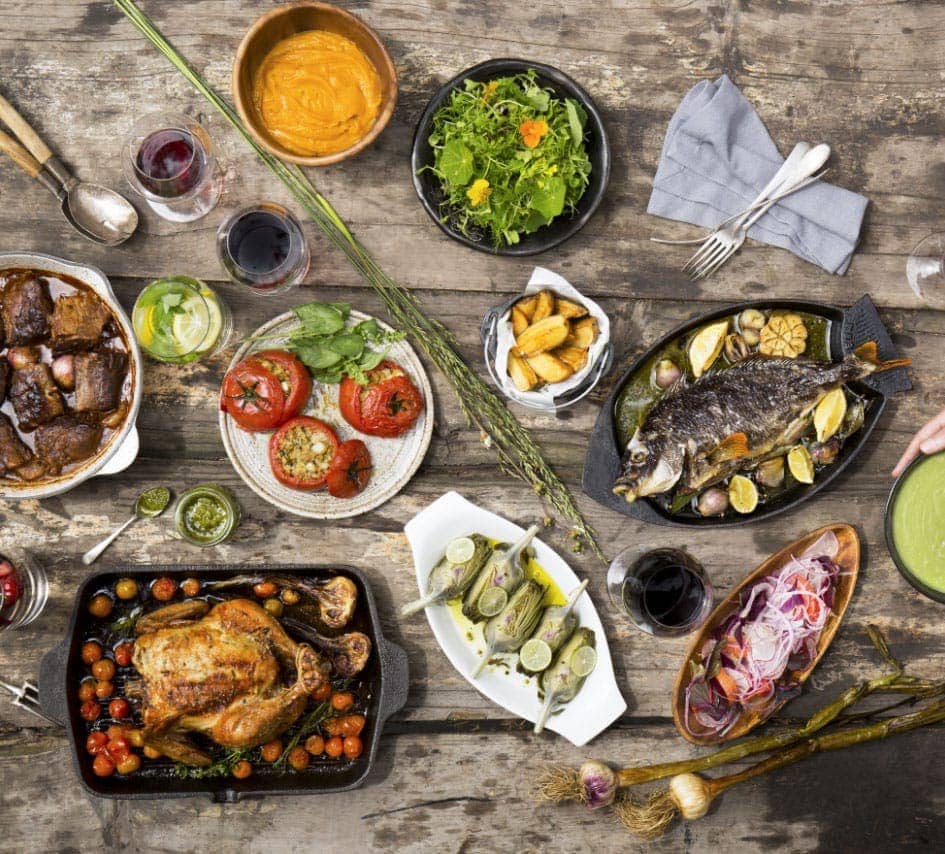 Get to know Las Majadas history
Going back as far as the 16th century, Las Majadas has been part of Pirque's history. Its Centenary park and its early 20th century palace are only a few of the attractions which make us a luxury hotel and which will take you away from your daily routine.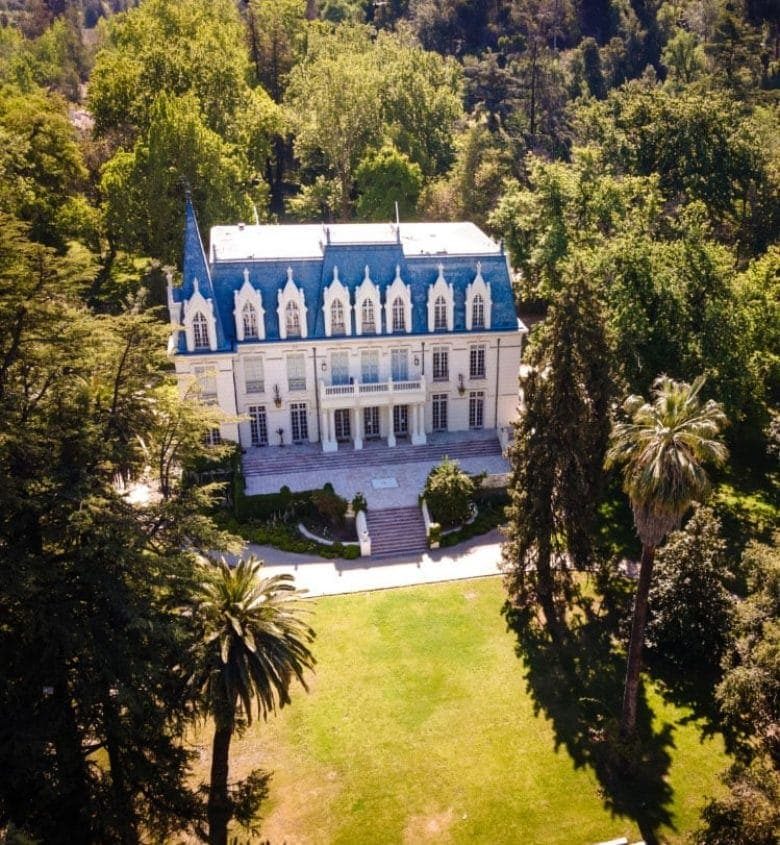 Walk around the gardens, enjoy Maipo's best wines, share fine dining or just be on top of the mountain. Las Majadas, a place which restores senses.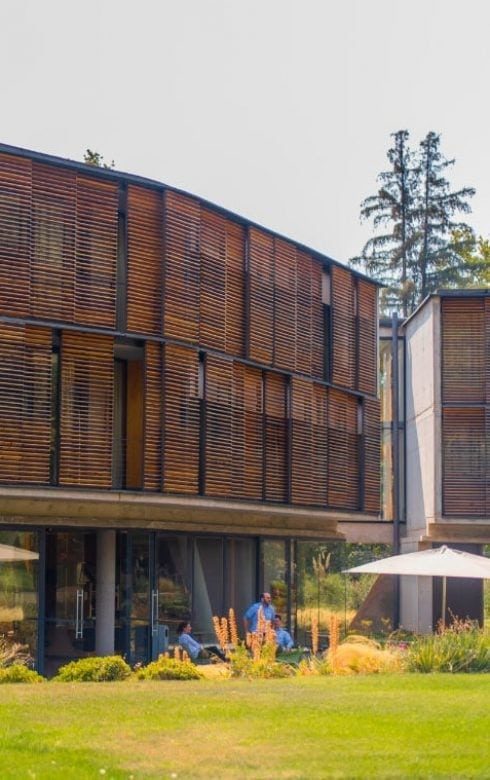 Join the Las Majadas community and don't miss out on any of our novelties.