This 28 square metre room has a minimalistic design and a view of our centenary park.

Its Italian format allows you to choose between 1 king size bed or 2 twin beds. The soft 1500-thread sheets invite you to a full rest.

• Admits a supplementary bed.
• Available services: snack, minibar y cafeteria.
• includes Wi-Fi, TV and air conditioning.
• living room.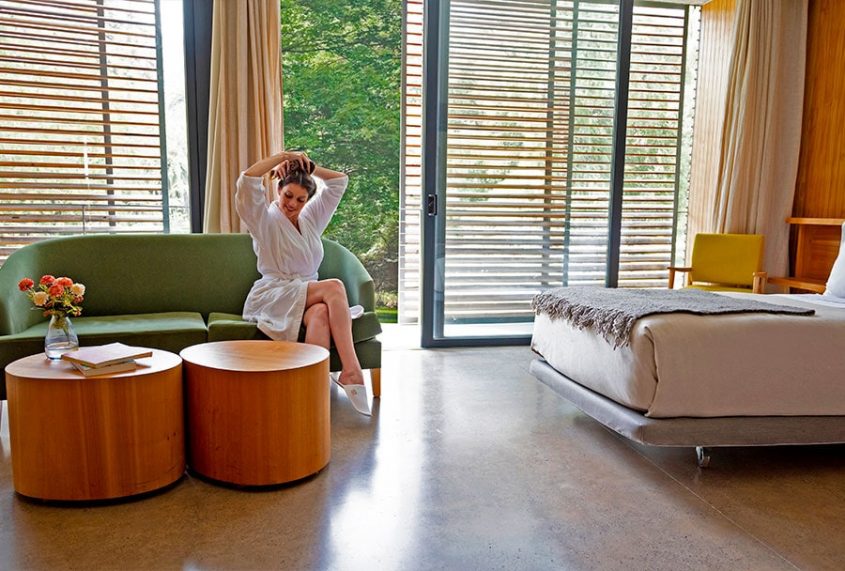 Our centenary park room is synonymous for peace and quiet. Its high-quality material architecture, such as holm oaks and elms, will ensure a true connection with nature and its privileged view will disconnect you completely from the city rhythm.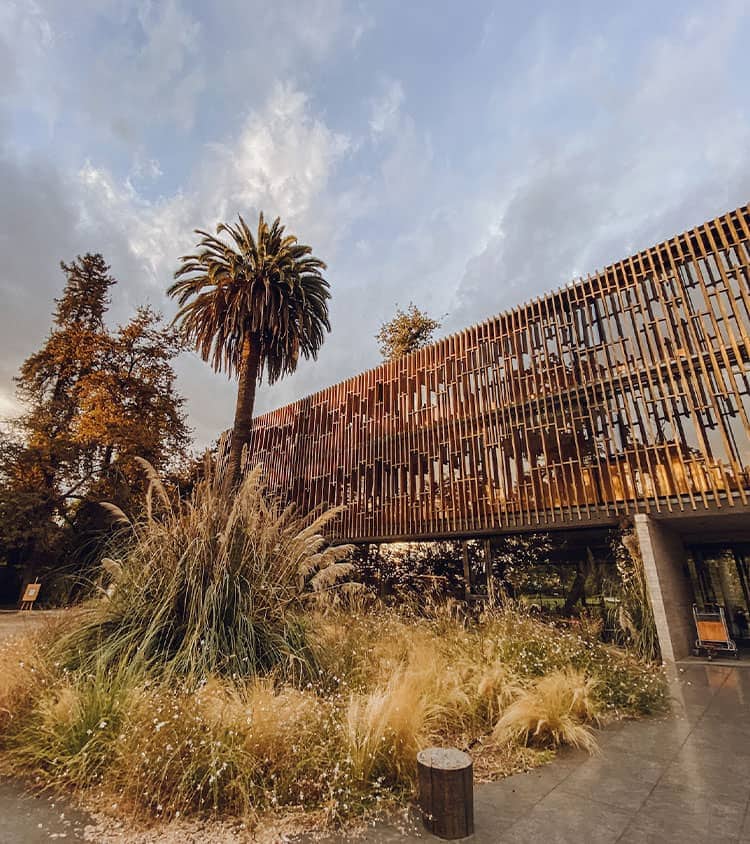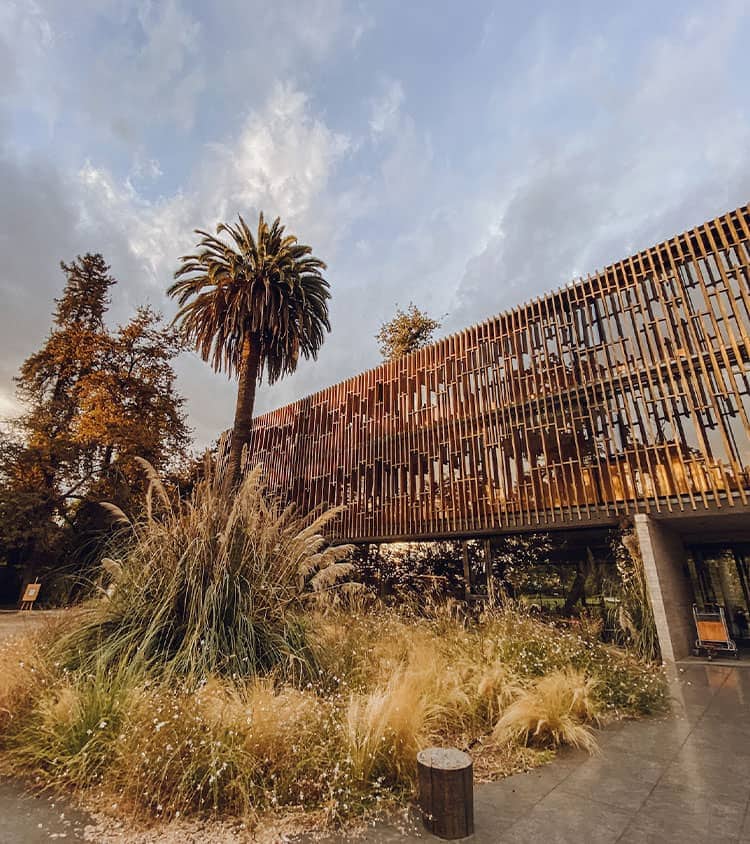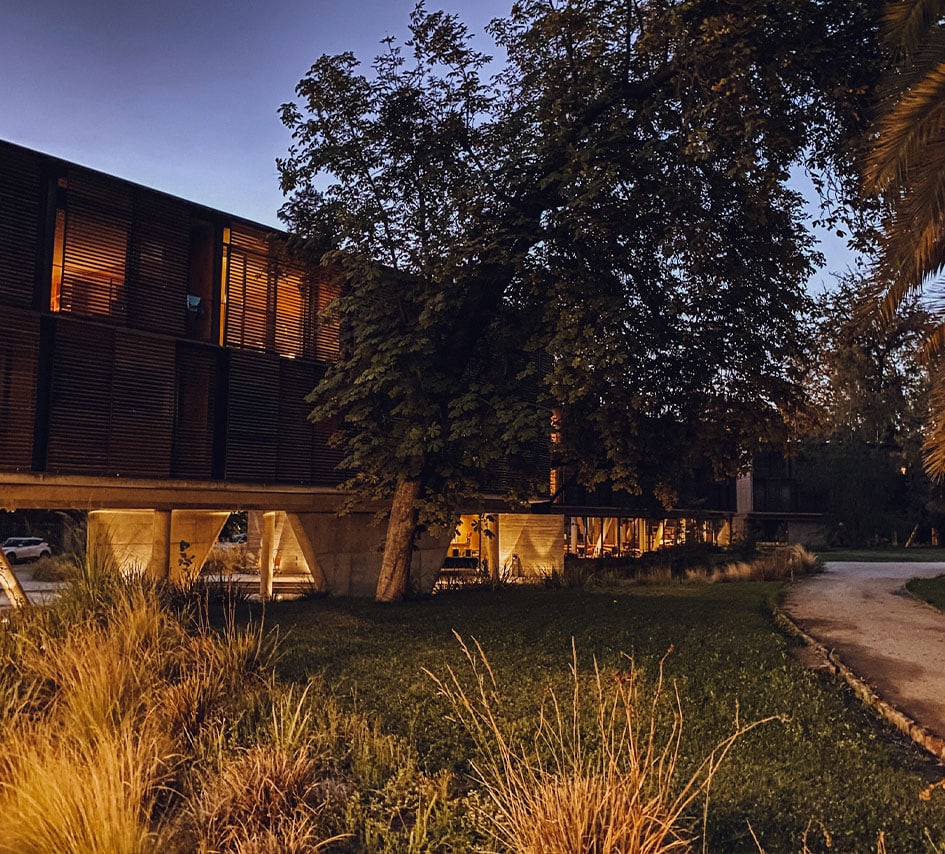 Put a date on that disconnection you so yearn for. Live unique moments in the perfect resting place and spend a nice weekend with your family, friends or partner.