Disconnect and live moments you won't find anywhere else. Welcome to Las Majadas, your stay beyond Santiago.
Connect with places, flavours, moments and experiences: beyond the city.
In las Majadas, every stay is a new experience.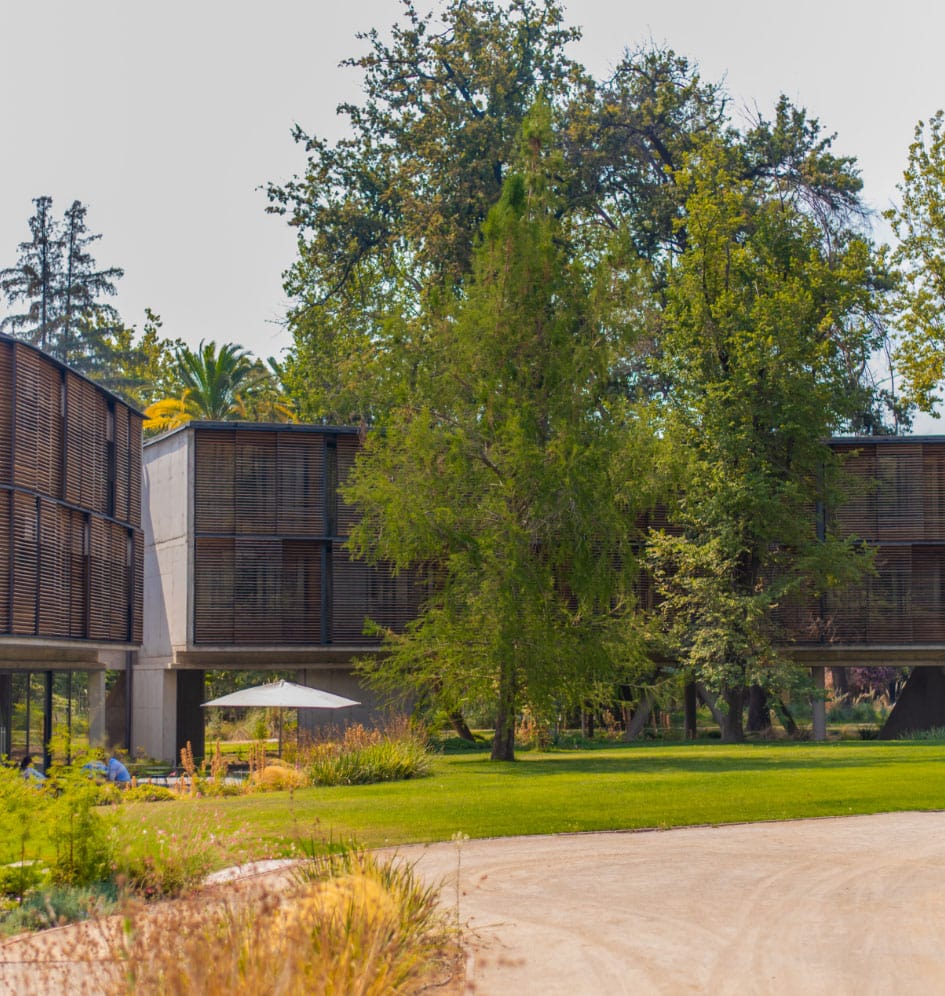 50 Rooms for a complete disconnection. Each room has its own rustic but modern design, inviting you to relax and enjoy.
Unique rooms which will make you forget about everything, except relaxing and enjoying.