Beyond Santiago, an escape full of history, flavours and nature.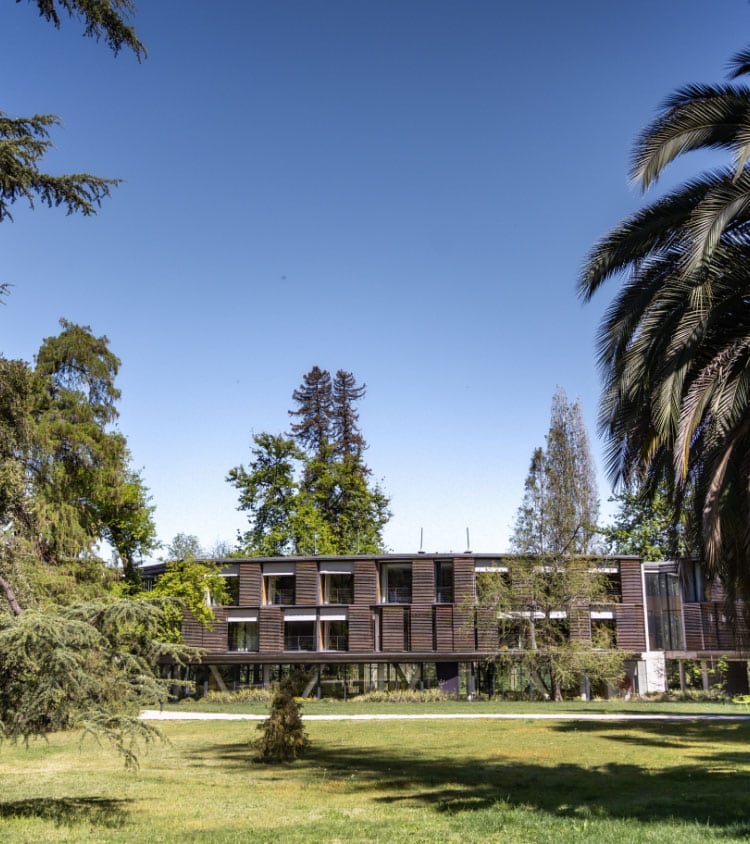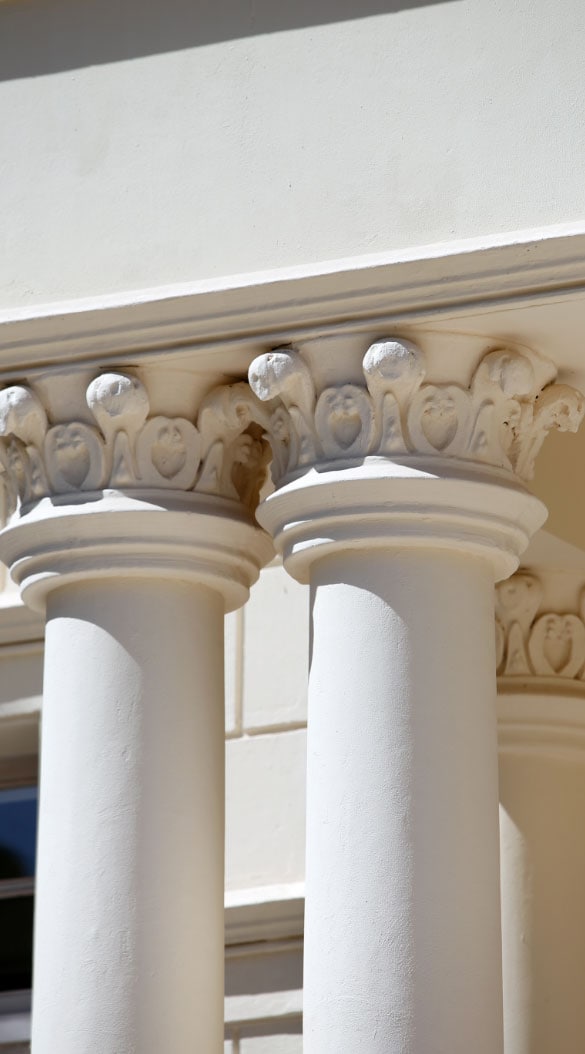 A hotel, a restaurant, a convention centre, a park and a fascinating palace where presidents and kings have spent nights. With our history dating back to more than 100 years, it is our pleasure to be a prestigious and unforgettable touristic experience and a unique encounter place for each of our guests.
We belong to The Leading Hotels of the World, an organization of luxury hotels in over 80 countries.
We are committed to be a prestigious touristic experience for each of our guests and a not-to-be-missed destination in Chile's central zone.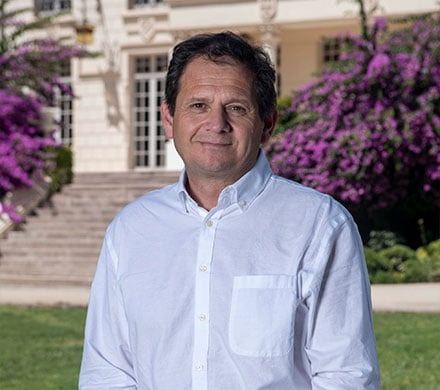 Managing Director
Jorge Prieto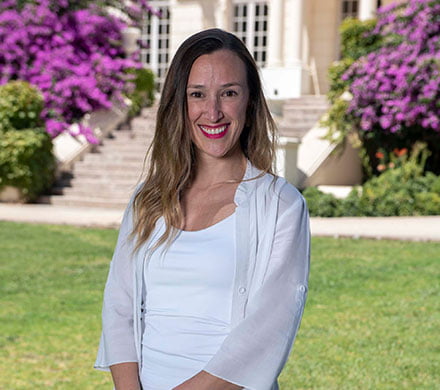 Commercial Director
Andrea Soffia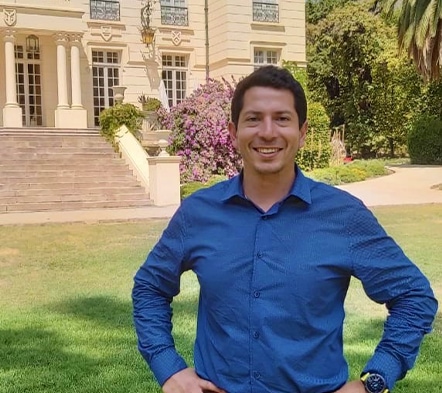 Operation & Experience Director
Rodrigo Huerta
Human Resources Director
Nicole de la Fuente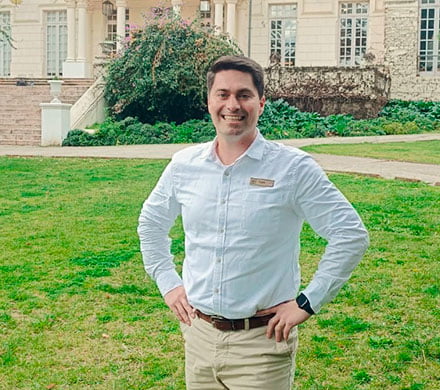 Administration & Finance Director
Pablo Olea Martínez
En Hotel Las Majadas contamos con los protocolos de higiene y seguridad para recibir a nuestros huéspedes y viajeros de Chile y el mundo considerando medidas que aseguraran una estadía inolvidable junto a todo nuestro equipo.