Come and enjoy moments full of characteristic and unforgettable flavours.
Our guests' meeting point. The place where you can enjoy an unmatched gastronomic experience, fresh and tasty dishes, prepared with local and seasonal ingredients from the Maipo Valley which even our guests themselves can select.
Local flavours and the best wines
Sequoia restaurants' haute cuisine is the perfect balance between flavours, textures and traditions representing the best of our land. The privileged contemporary and seasonal style of all our local products are accompanied by a wine menu which contains only the best local varieties.
Every preparation is unique, using techniques which serve original flavours, such as sequoia-crust smoked meat – hence the name of the restaurant. You can find dishes, maybe simple at first sight but yet so surprising such as lamb, marinated in a unique way or a sturgeon medallion which will definitely surprise your palate.
All our dishes are Pirque inspired, its different flavours and experiences which you can find in its land and people. Take a seat to enjoy and share Maipo's best flavours.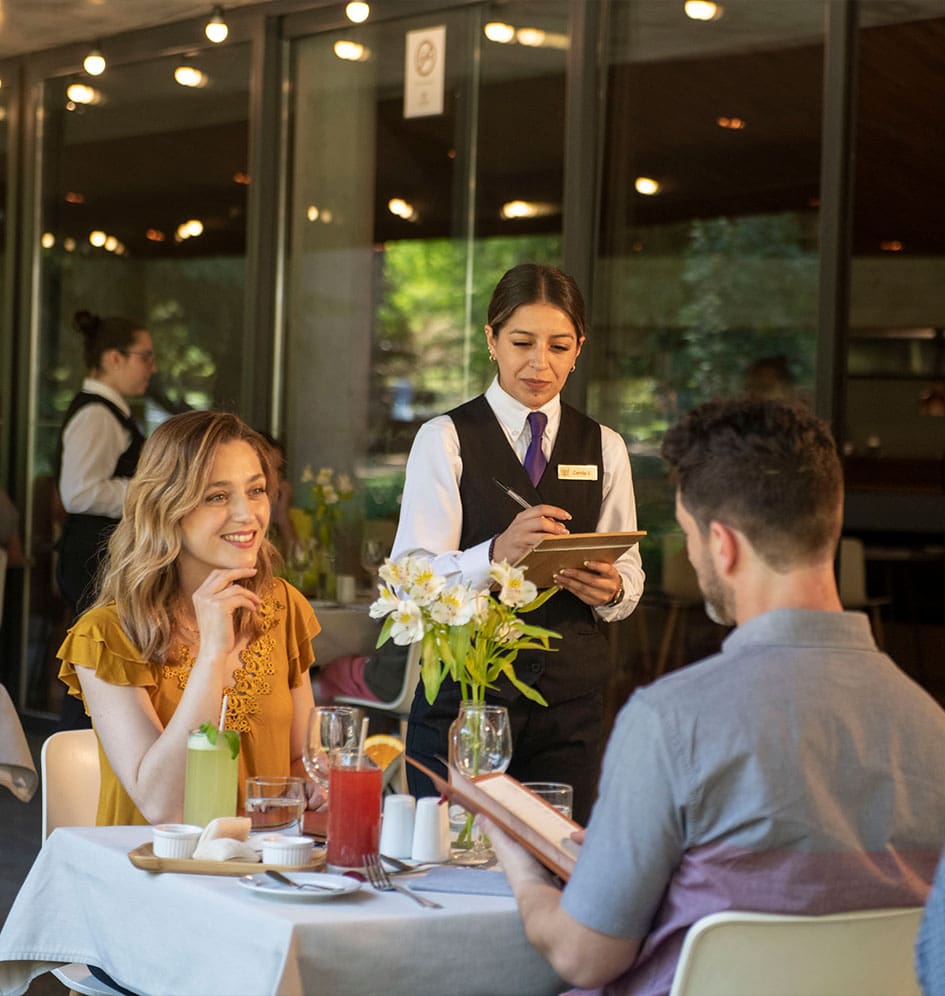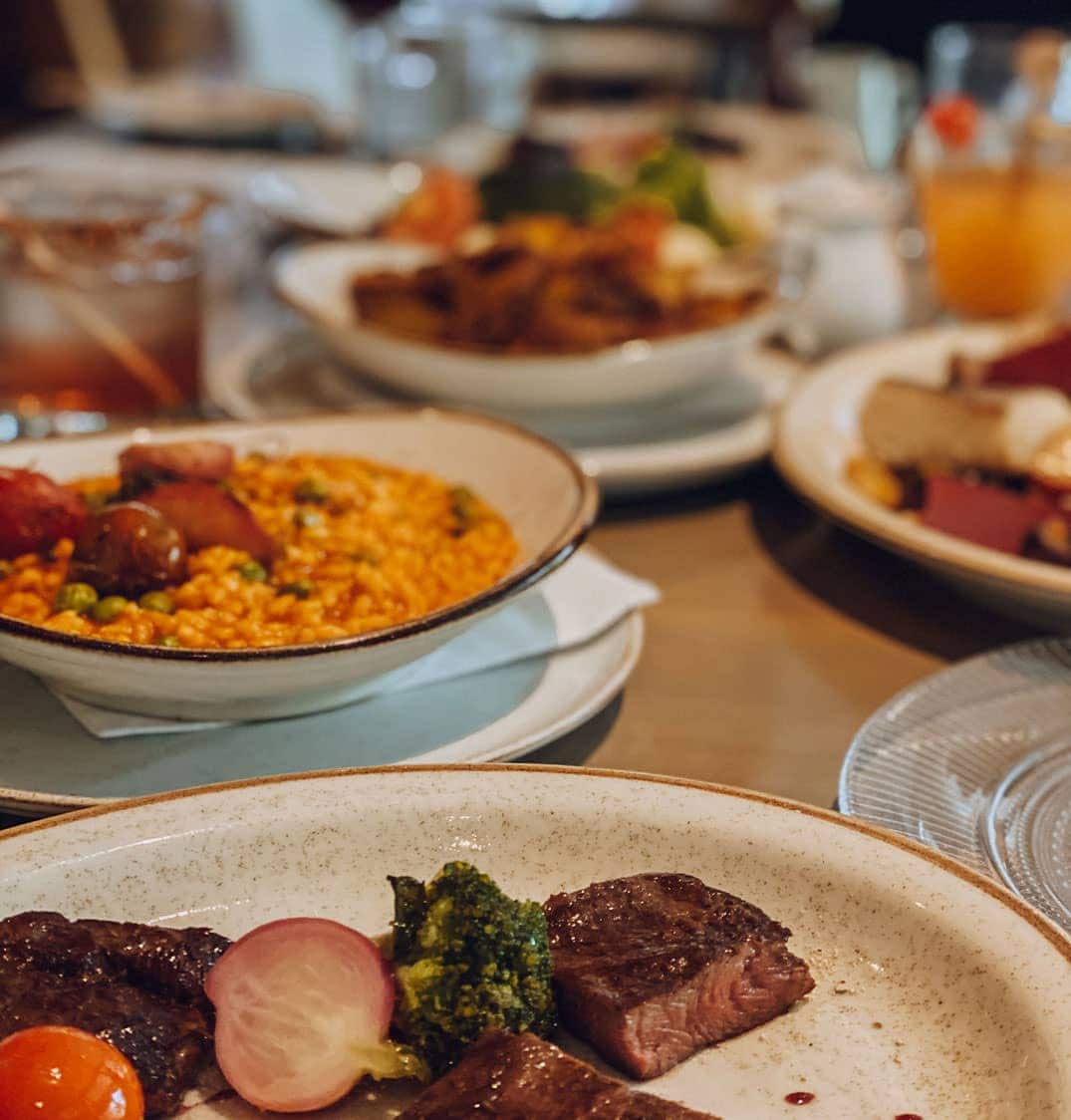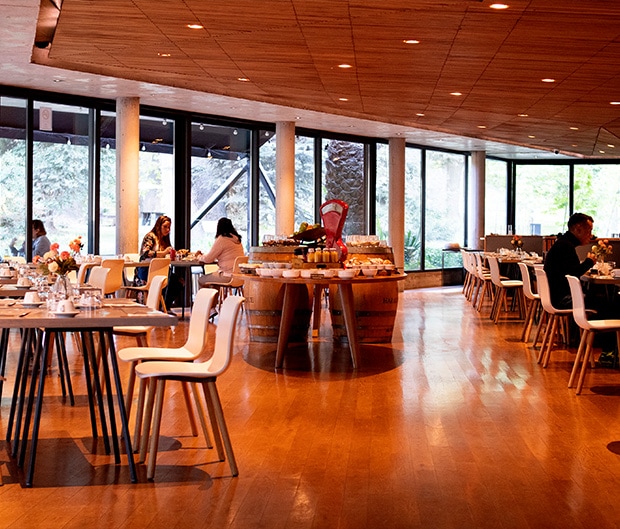 With a capacity of 100 people (only reservations) and wonderful views of our centenary park, you will be able to enjoy the full experience of seating at our table and trying out some of the most acclaimed and best flavours of Chile's central zone.