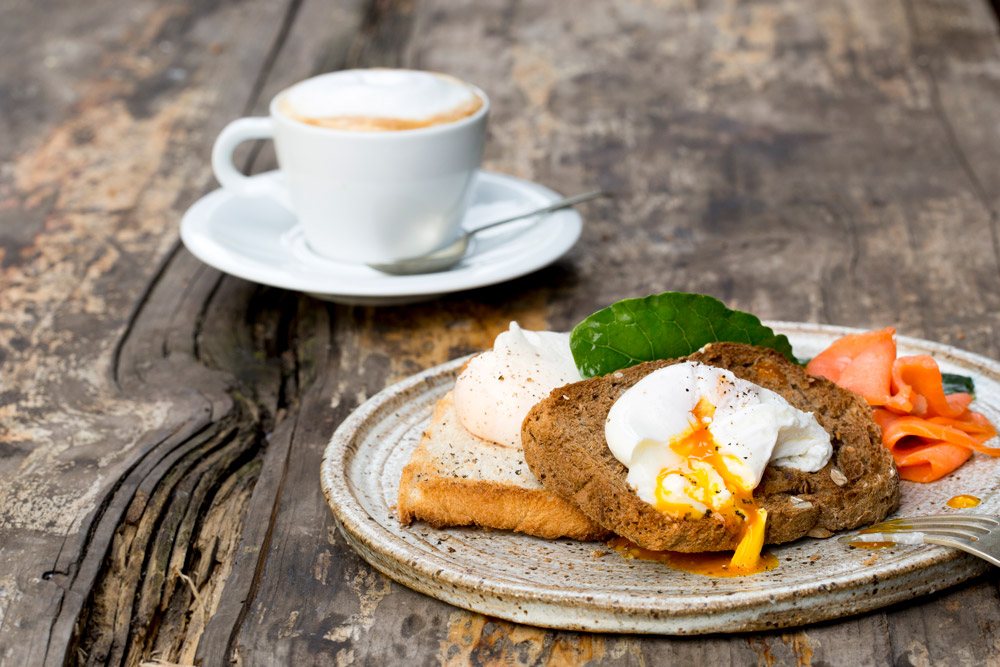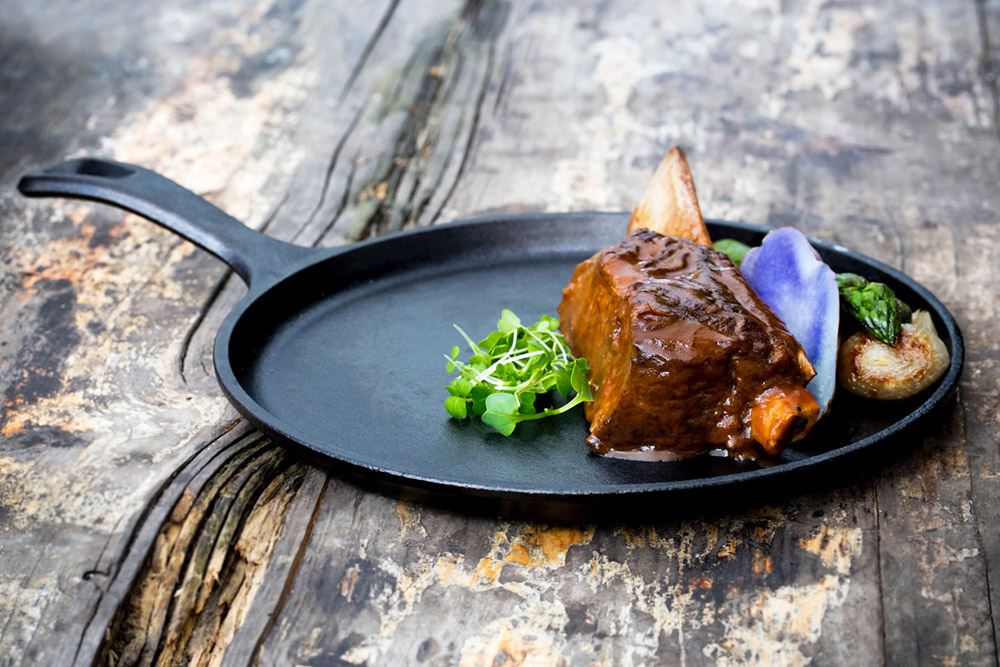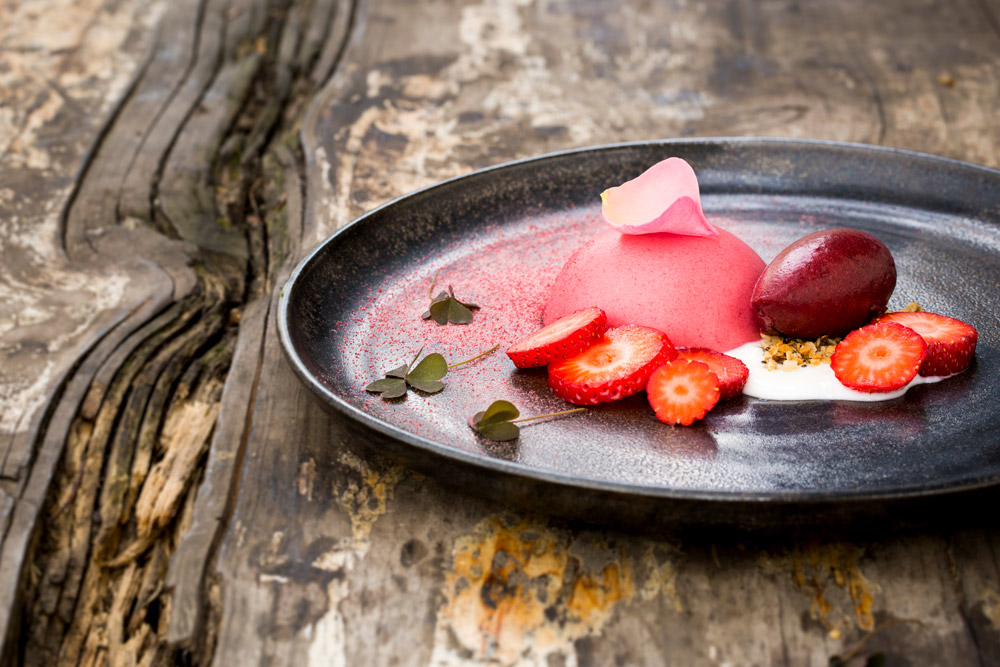 Due to our commitment to the health of our collaborators and clients, we communicate that the Restaurant is closed. We hope that the country's health condition will soon be overcome and then we will receive and attend on a regular basis. We hope to have your understanding and support for these tough but common good measures: only united will we overcome the virus.

Come and enjoy our gastronomy that creates spaces for conversations. Cuisine inspired in Chilean flavors and the diversity of products available in Chile, with a contemporary style, and that speaks of seasons, where we privilege local ingredients and bonds with local producers from one of the most important winegrowing valleys in the world.
Monday to Sunday
13:00 a 15:30 hrs  /  19:00 a 22:00 hrs.
MAKE AN ONLINE RESERVATION AT RESTORANDO.CL